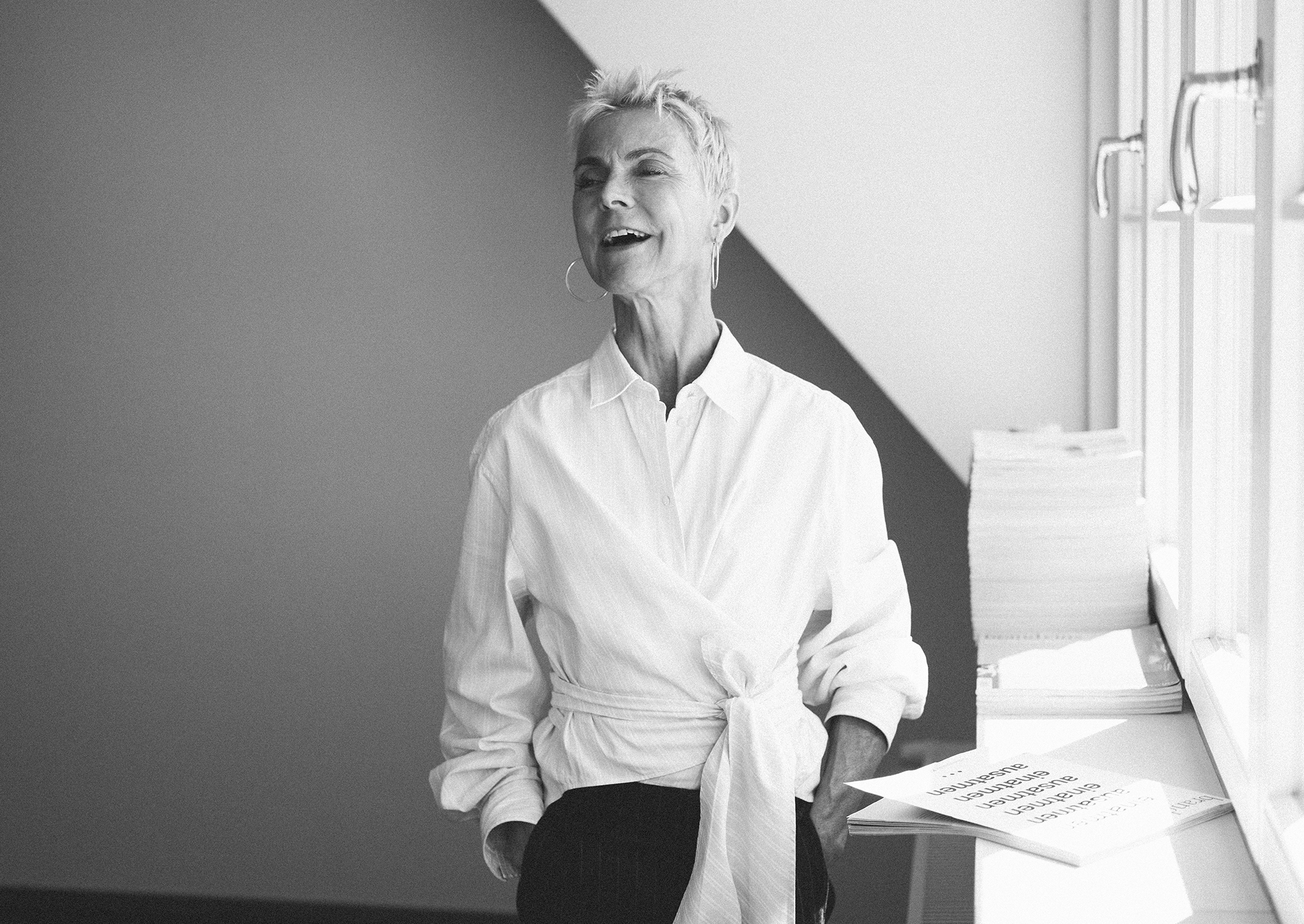 RELIABLE.
PROFESSIONAL.
ALWAYS AT YOUR SIDE.
Artists & craftspeople.
Entrepreneurs & mavericks.
Cheerleaders & curbers of excitement.
Katja Schellknecht. Katja Schellknecht, founder and owner. Until 2011, Katja Schellknecht served as project manager and member of the board at a hotel group specialising in top-quality holiday stays, where she was in charge of overseeing the group's expansion. Prior to that, she had completed a classic apprenticeship in hotel management, and held roles in the organisation of hotel inaugurations and management of existing hotels.
In 2011, she took on the position of lecturer at the EBC University of Applied Sciences in Berlin, where she teaches "Hotel Management" and "Innovations and Trends in Tourism".
A small team. Agile. Honest. Personal.
And a large network. Comprising carefully selected partners and facilitating valuable connections.
THIS IS
WHAT WE
BELIEVE IN.